About Us
AKC Registered ENGLISH Labrador Retrievers
LABS LANDING specializes in AKC Labrador Retrievers.
Champion Pedigrees.
We have beautiful yellows, blacks and chocolates. All parents have hip and eye clearances.
Our dogs are PETS first. They are all raised in the house with the family.
Used in show rings, field, agility or obedience, our dogs make excellent pets because of their easy-going temperaments. Many families still send us photos of their happy families with the dog in the middle!

Puppies available periodically. All parents Hips, elbows OFA & eyes Cerf'd.
** We have puppies occasionally. Please contact Beth if you are interested in puppies. You may email Beth or call her by phone at 585-547-3767.
We will meet you at the airport but we will NOT SHIP a puppy alone
If you see a name here without a link, just check the stud or bitches/female site.
DAILY SERVICES
GROOMING
Beth is a graduate of the NY School of Dog Grooming and she is an EXCELLENT groomer
Because of her exceptional ability with relationship training, she is able to put the most frightened dogs at ease.
She is gentle with all clients
She is firm when she has to be
Able to beautify the most challenging client

TRAINING/BEHAVIOR MODIFICATION
Beth believes in RELATIONSHIP between people and canine
She MOTIVATES dogs to RESPOND to her GENTLE, POSITIVE GUIDANCE
She motivates owners to respect and communicate with the dog

BOARDING/CAMP
Kennels are indoor/outdoor runs so on nice days, the dog can run in/out as they want
Complete fenced-in yard where they can play alone or with other dogs
Always Clean and a friendly atmosphere
Board: Dogs, Cats, Mini Horses/donkeys, Pot-Bellies, and anything else that fits in there
Beth will go locally to take care of LARGER ANIMALS at homes/farms


Contact Beth Shaffer for all services: 585-547-3767 Press 1 for Labs Landing,
email at Beth@LabsLanding.com or find Labs Landing on FACEBOOK br> (latest photos and updates)

Joy pups enjoy DINNER TIME(above)

Here are photos of pups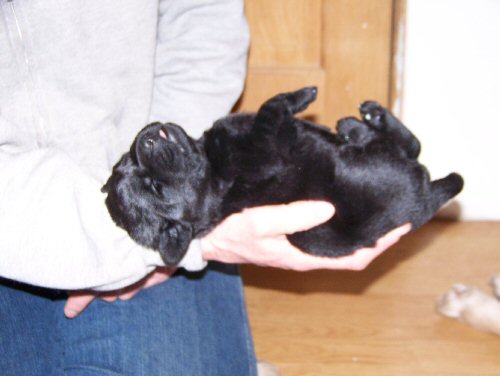 So much for the 'hyper lab' theory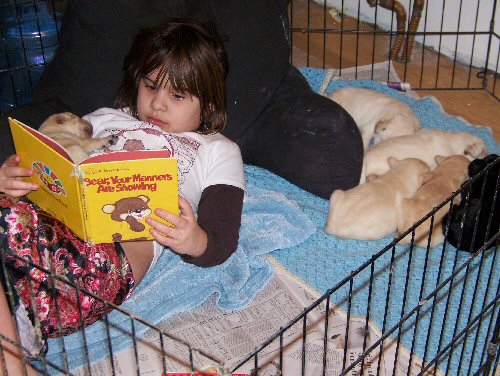 Beth's daughter reading to the puppies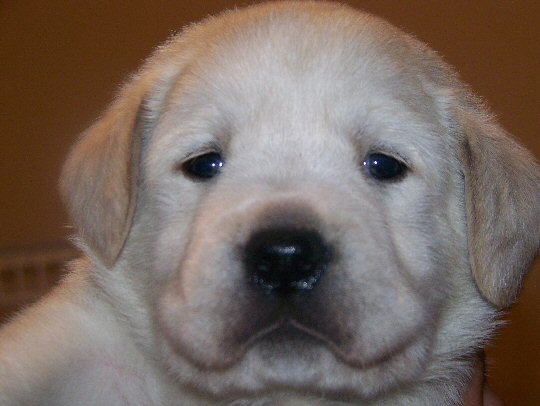 Jema is Mom and Deisel is dad to this pup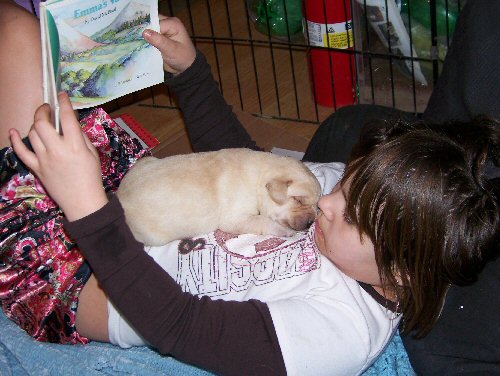 They are all well socialized before leaving this house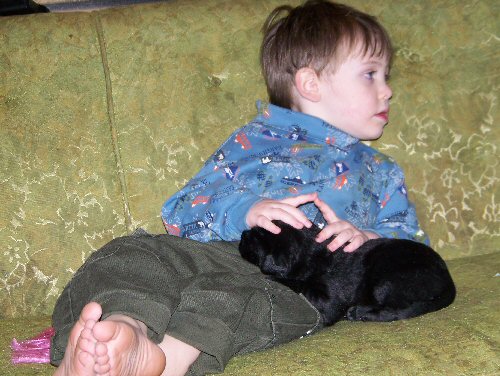 Beth's grandson watching TV with the one he calls, "MY PUPPY"!

Spicy at Cape Cod


The pups love their squeek toys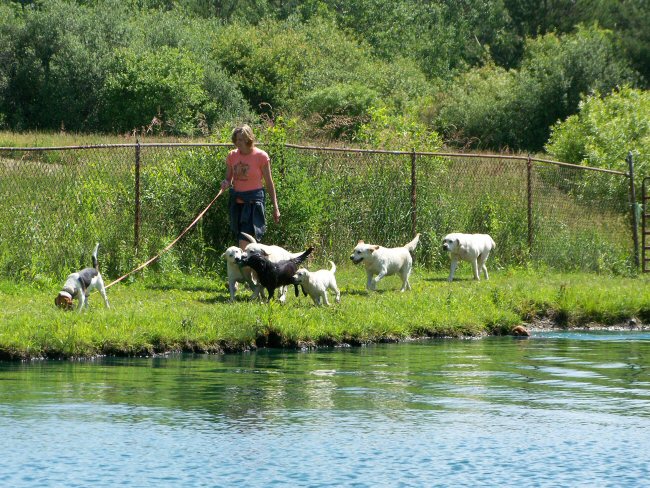 Beth at the pond with the dogs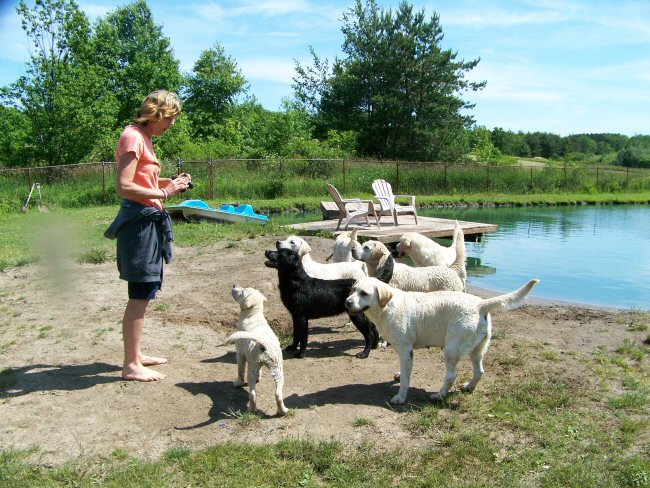 Beth's 91-year-old AUNT - Sister Julianna w/Promise. See, the love of animals is a family thing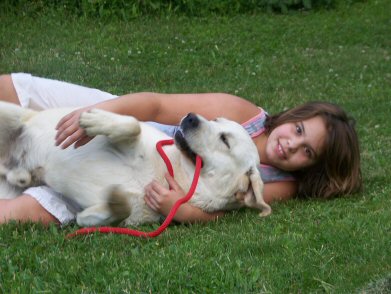 Thunder and Karley playing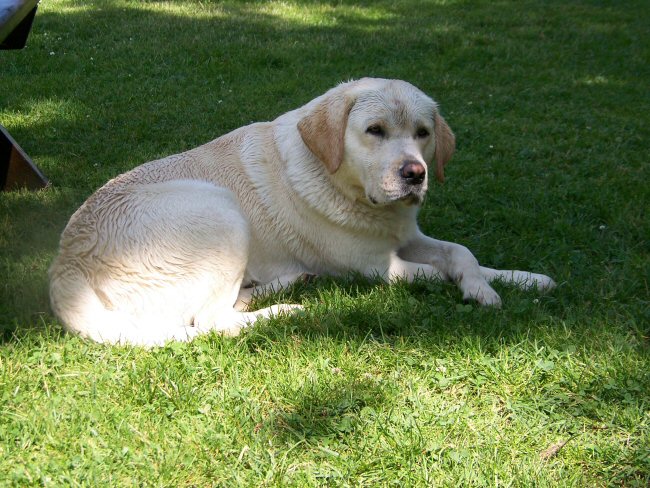 Thunder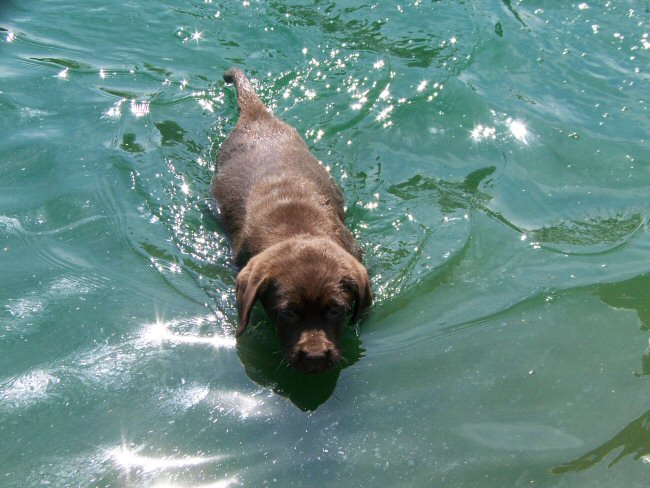 Truffles swimming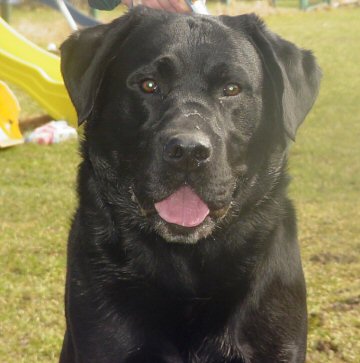 Samson is just plain cute! He loves to hunt
These are two of Blondies pups from an earlier litter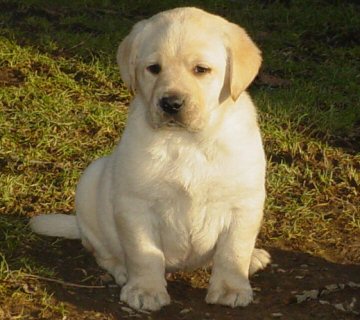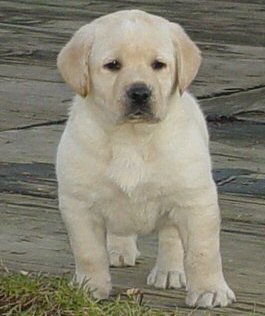 Our greatest reward is receiving letters or cards from people who have bought their puppies here. They update us and often send photos.. some are on this site. WE LOVE THOSE LETTERS & CARDS!!!! THANK YOU to all who send them. You know how much we love every one of the dogs that leave here. Now you can send those to us on FACEBOOK!!! We LOVE facebook. Please look us up for videos and the most recent photos! Watch new litters as they grow.

***Did you know that there are two types of Labrador Retrievers?*** English (standard to AKC/show), and American
The American type is bred specifically for hunting, so they tend to be more energetic - many can retrieve for hours. They also tend to be taller and leaner than their English counterparts.

The English type is usually more placid, gentle with children and a more "family" (house) pet. They are built stockier with larger, square ("block") heads.*They hunt, also

Both type usually have excellent temperaments and are loving, faithful companions. Accepted solid colors are Black, Yellow and Chocolate.

Labs Landing's are English
**IT IS VITALLY IMPORTANT TO GO TO AN EDUCATED AND RESPONSIBLE BREEDER*** NO MATTER WHAT BREED YOU CHOOSE.**


to contact us please email us at:
Here
or call us by phone at 585-547-3767.
We are located in Western New York (between Buffalo and Rochester).
11003 Alleghany Road, Darien Center NY 14040
Search for us on FACEBOOK br>